sense :: taste // Dad's gumbo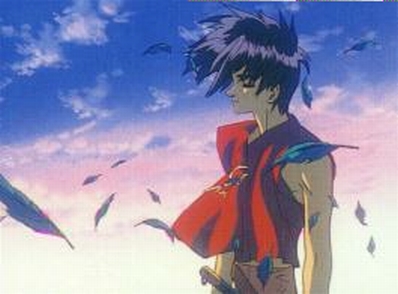 If you're reading this, you probably already know there have been some major shakeups in my personal life.
If you're reading this you're probably curious how I feel, how I'm doing, what I think.
To your curiosities I respond simply: I deserved better than that. No matter what stories are spun, what lies are told, what I say or what others say, or where the world spins – on and on eternally – from here. I deserved better. And now I have to find it.
That's all.
Seriously, you know me, I'm wordy. I could go on for paragraphs, for ages and ages, about everything, my thoughts, feelings, beliefs, reflections. But that wouldn't be fair, especially not to me.
In other news, nothing brings your truest and best friends out of the woodwork than a good bit of personal strife. It's been good reconnecting with a lot of people I haven't spoken to in a while, and reaffirming a number of friendships that have been there all along. Nothing to do now but continue to move forward.
I'm literally *this* close to landing a big new freelancing deal that I had been working towards last week; I don't want to jinx anything by naming names, but I'm really excited about it and I'm really looking forward to it. It's one step closer to me making freelance writing the job and the job the pastime, if you know what I mean. It's a tough economy to start running about chasing your dreams, but you have to follow them when they call you – I've spent a long time holding back from my dreams, on pause waiting for something outside of my control. Time is short, dreams are precious, and after all, Voltaire did say The great and only serious business of life is to live happily. It's just time to really get on that.
I've been pretty busy over at Gears and Widgets lately, culminated in a post I've been meaning to make for ages: 10 Firefox Extensions I Can't Live Without. Now I just need to find a way to bring the poor Azeroth Metblog into my blogging schedule. It's been rough getting my regular freelancing done what with how busy I've gotten (a poor economy plus layoffs at the day job plus Parkinson's Law makes for a busy Phoenix at the office), but to be fair a lot of people are suffering right now from a dearth of things to do. I'm not going to complain about having more than enough on my plate.
In other news, I have some photos to upload; just haven't gotten around to it yet – things have been in flux in a number of ways, and while I'm mostly settled, there's more settling to do. I'll get back to you in a couple of weeks, but in the meantime, I think I'll start carrying my camera around with me more often. I've seen some beautiful things in the past couple of weeks – driving some unfamiliar roads to training and work have yielded rolling green fields, beautiful dense forests, even glorious rolling foothills that I'd never seen before and lie just outside of my regular day-to-day drives. I desperately want to share them.
That's just my moon rocket.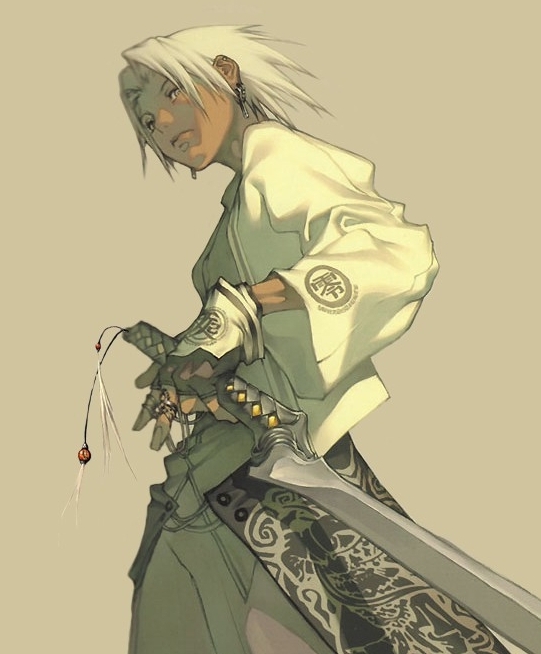 That up there is Calintz, one of the main characters from an old Korean RPG called Magna Carta. I have a wealth of artwork of him; and as much as I love my boy Van Fanel (up at the top), I've been digging Calintz as of late as well. I like the above image because it looks like he's wearing training robes; it's not his usual outfit.
So I've been all but explosive over on Plurk and Twitter, probably because it's just so insanely easy to keep them updated. I sit there with both open during the day, reading what people have to say and adding to the conversation – and it's remarkable how connected you can feel with people who are hundreds, if not thousands, of miles away when there's a tool that makes it easy to meet them and stay in touch.
There's a life out there to live, and oh so conveniently the Project A-Ko Soundtrack, which seems to pop up at exactly these moments in my life, has gone out of its way to leap into my car CD player and remind me. Campily and cheesily and inspiringly, the sugary sweet vocals remind me to Dance Away my sorrows and to keep tomorrow in my heart; and that Spaceships in the Dark are always enough to get your blood pumping and your mind in a far off place. It reminds me that it's always best to wake to Morning Light (Type A), and you absolutely have to Follow Your Dream.