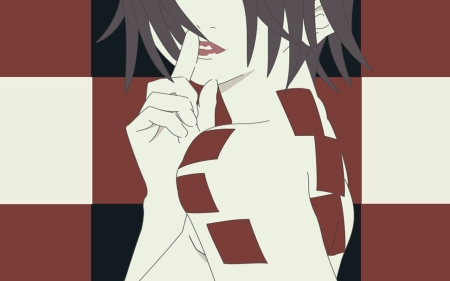 Finally have a little downtime to relax. The birthday week is coming to a close, but like I said in my last post, I have every intention of making this a jubilee year, so I'm doing a little travel planning to see friends around the country. As always, money is the big consideration, so I'm thinking about how I can do things on the cheap, and save money at home to make it a little easier to jetset across the country. My post at Tom's Hardware hasn't gone live quite yet, but I'm on pins and needles waiting for it to come up. If anything, it gives me an excuse to check the site every day, which isn't necessarily a bad thing – I love the site.
The day job has been crushing me lately. Not necessarily in a bad way, just in a "won't let up the pressure" kind of way – it means there's more than enough work to do to keep some of these projects I'm working on under control, and it doesn't seem to look like it's going to let up anytime soon. Always something going on, I suppose. That's not really a bad thing though – I'd rather be engaged and have something to do and therefore make sure I'm gainfully employed than be disengaged and have nothing to do, thus rendering myself expendable. The only down side though is that it makes it pretty difficult to find time to write. I still write when I have spare time at the office, but if I don't, I usually get home, hit the DDR pads for a good half hour-45 minute workout (which has been doing me really well lately, by the way! I've dropped a full 10 pounds since I started this "biggest loser" competition at the office!) and then make dinner. After that, it's dinner, spend some time writing if I need to, gaming if I have time to, and then off to bed to get to the office in the morning.
It may sound bad, but I actually really like it. I can always skip any of that if something comes up in the evening, and my weekends are free to either relax – like this weekend – or do something special and fancy if I get the urge to.
Found that Kaskade track a little while ago. The lyrics speak to me something fierce, good lord.
So I don't know if I mentioned, but I have a couple of blog projects up my sleeve – both of them I'm keeping up there for the time being because I don't want to let on they're coming and then take forever to build them out. One thing I'm thinking about doing that I feel comfortable talking about though is that I'm considering changing themes across my blogs. I've had most of them since I launched them, and I'm worried some of them are a little stale and woefully Web 1.0 – plus I'm cramming things into the sidebars of them on multiple sites when some of the newer themes make it much easier to integrate plug-ins that will bring in my Twitter feed, for example, or shuffle through photos, and things like that. If anyone has any strong feelings one way or the other, let me know, yeah?
Now I just have to find the time to do these things. I've said it before in jest, but it might be a good idea to take a couple of days off of work just to work on personal projects. Some people take staycations and work on the house, or build a shed, or landscape the lawn, or renovate the kitchen, I'd be doing something similar!