sense :: taste // gunpowder tea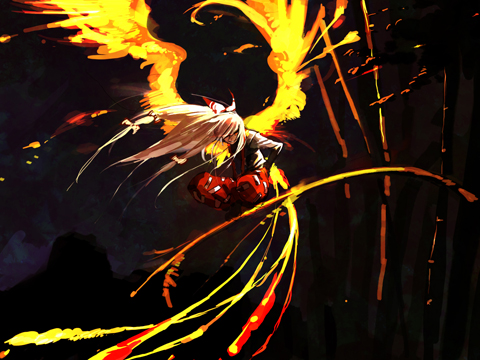 If I were to tell you I'd been busy these past several weeks, it would be such a tremendous understatement that it'd be an insult: not just to you, but to the sheer volume of activity. First of all, I didn't really get to check out the cherry blossoms this year the way I really wanted to – not because I wasn't in town, but just because I was entirely too busy.
Now that begs the question: why was I so horribly busy? Before I get into that, I said last time I spoke that I would get you guys the photos from the cruise that Raevyn and I went on to Cozumel, and here they are. We had a more than wonderful time, and looking back on them I'm thrilled – so thrilled that I'd still love to take another cruise.
But as to why I've been so busy lately: it kind of dawned on me how soon it would be before I had to move out of the apartment I'm in now. Raevyn and I immediately started looking for a place to live, and for the past two weeks we've been scouting neighborhoods, driving around them in the daytime and at night to see how safe we thought the neighborhoods were, and start looking at hits on Padmapper to see if we could find a cozy place to live.
Sure enough, we found one, in a beautiful high-rise tower located in the Navy Yard neighborhood of Washington DC. It's a gorgeous neighborhood, and even though it's mostly populated by offices and buildings at this point, it looks like a great part of town. It's actually part of town where I — when I was in college — used to go clubbing, where I used to spin. Now though, the clubs are gone, the warehouses are leveled, and it's all been replaced with shopping, restaurants, condos, and office buildings. Plus, our place is less than a block from the metro, so it's a quick hop to anywhere in the rest of the city.
We get the keys at the end of the month, and move in slowly over the course of May, since Raevyn has to be out of her apartment by the end of the month and I have to be out the middle of the next. It's a smaller place than we're used to having, but I'm actually looking forward to minimizing a bit and streamlining my life to the things that I actually use, would use, and really love.
To that end though, I have a lot of organizing and packing I need to do in pretty short order. We'll see how it all goes.
Aside from that, it's worth noting I'll be writing for a new outlet: you'll be able to find my work at Geek.com! I've been a fan of the site for a long time now, and having the opportunity to write for them is a huge benefit, and I'm really happy about being able to contribute. I've been posting over there a lot lately, and you can find everything I post at my author profile there.
Speaking of author profiles, I finally found out that you can see all of the work I've done for PC Mag at my author's profile there, as well.
I've been making a harder push to my writing as of late: I set up a twitter account @novawerks for all of the articles that I write, and post them to Twitter as they go live. It's like an always-updating, constantly refreshing portfolio or resume of my work.
Between things at Geek, AppScout, Gearlog, PC Mag, and eventually over at ExtremeTech, when they finally re-launch (which I'm also really looking forward to!) I've been pretty busy. I've got a couple of other things I'm looking at, but trust me, those are enough to keep my busy right now. I'm really glad the Geek.com work came through. Let's see what else is in store.
As if – between the writing, the day job, the move, and studying for my PMP exam at the end of this month – I don't have enough going on.