sense :: taste // roasted chestnut coffee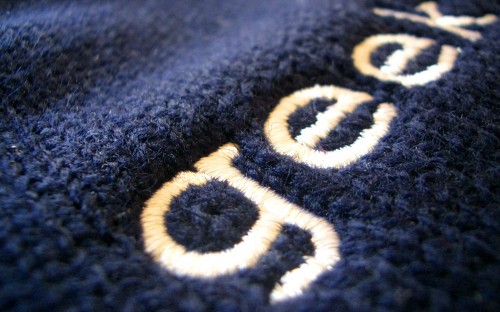 Today my "Secret Project" is no longer a secret project! I've been working on this little side-project for months now, writing and writing and writing long-form articles and how-tos and segments and putting them all together offline and then building out the perfect design for it all, and finally, FINALLY all of my work is complete, systems are ready for launch, and I'm pulling the tarp down.
I give you: The Classy Geek.
Your weekly dose of all things geeky and classy, and proof the those two things don't at all have to be mutually exclusive. If you want to read more about what the whole project is about, check out The Classy Geek about page.
I'm really excited to see where this project goes – I have a list of columns a mile long and some additional articles in the hopper to publish over the coming weeks, and I'm even thinking about doing a video podcast, if there's interest around it. In any event, head over, take a look, leave a comment, and let me know what you think!