sense :: taste // fresh pasta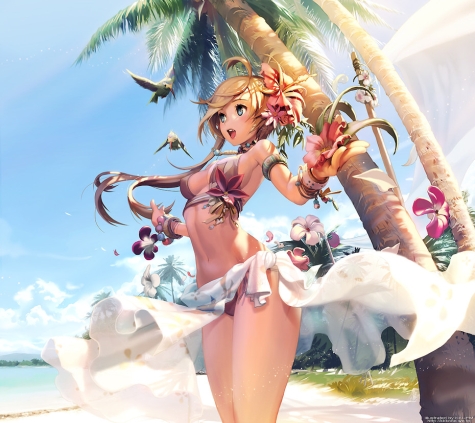 I almost don't want to talk about how ridiculously busy and life-changing the past few months have been. For those of you in my personal circles, you're aware of some of the things I'm keeping closer to my chest, but for those of you outside, you all likely know about my leaving "the day job," where I was a full-time project manager for a large database marketing company and going full-time freelance as a technology writer….if you haven't, you're clued in.
Yes, that's right – I ditched a tidy salary and benefits to go chasing my dream. It sounds so silly and awkward now that it's done, but it was such a huge leap at the time, especially in the face of circumstances that I thought to myself were only going to get progressively intolerable, that I wasn't sure whether things would pan out. That said, I knew full well that if they didn't pan out, I could just as easily go back to what I was doing and find somewhere else to draw a check for something that I – while talented and skilled at it – wasn't passionate about.
So I went full-time freelance, partially in order to take advantage of the additional work the fine folks at Lifehacker wanted me to do, and to ramp up my efforts over at Geek.com and the newly relaunched ExtremeTech. Less than a week after taking the plunge to go freelance, I was staring at a full-time job offer from Lifehacker. Apparently I'm doing something right, or at least I hope so.
I accepted, and at this point we're still working out the details and mailing paperwork back and forth, but for all intents and purposes, I'm a full-time member of the Lifehacker crew. That's where I am every morning, that's where I spend the majority of my time writing, and if you follow any of my other sites, especially The Classy Geek or Gears and Widgets, you've noticed it in the lack of updates over there. I'm just getting into the swing of things and balancing out the work between Lifehacker and other places I tend to write, so I'm hoping to have it evened out and to be able to do my hobby writing as well soon.
All of this happened to coincide with Raevyn and I moving downtown to our dream apartment in DC, which while small is still large enough to serve as my home and my home office while I work, and gives us the urban lifestyle we both always wanted. I have to be up a little early for my tastes to cover the morning shift at Lifehacker, but I'm getting used to it – as long as I can make myself go to bed the night before.
Still, it's lovely to be able to walk out of our apartment and less than a few steps to our trash chute (much closer than any dumpster I ever lived near) or downstairs a few flights and up a half-block to grab a burger at Five Guy's or a sandwich at Subway (or a few light supplies at the corner CVS pharmacy.) We happen to live in new construction in a part of town filled with office buildings and a military base, so during the weekday there are tons of people mulling around and food trucks for delicious lunchtime eats. When the sun goes down there are concerts at the waterfront park a couple of blocks away. It's a lovely neighborhood, and I'm very lucky to be in it.
Now, if only I had the time (or the organization) to manage to make use of our building's lovely gym and spend some time getting back in shape. I'm sure it'll all come in time. Right now, all of my energy has gone to keeping my head above water at Lifehacker and at the other venues I write for, and trying to relax on the weekends and get some rest in between the days.
That said, I should probably be abed. Morning comes quickly, and while I'm thrilled to even have the time to fill in the gaps here, I should probably be using to rest. Even so, I'm okay shaving off a few minutes here and there to write without having to do it for someone.
So then, how are you?