sense :: taste // chipotle chicken tacos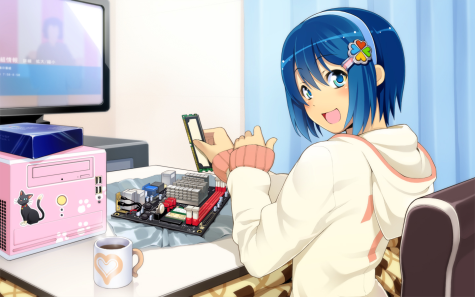 Remember when I was rambling on about how busy I've been recently? Yeah – this past week has probably taken the cake for being one of the most busy and challenging I've ever had, especially as a writer. In addition to writing for AppScout and Gearlog every day, I've also been posting at Geek.com every day. If that weren't enough, I picked up a side gig over at Sound and Vision Magazine.
But here's the clincher: I was invited to guest post all day today over at Lifehacker, which means I provided the entirety of today's content there. I like to think I did well, but head over and check out today's (Sunday the 17th, that is) posts! Your comments and thoughts are more than welcome, I'd love to hear what you have to say!
Now that it's all over though, I have a little bit of time to breathe, relax, and think again about the move, which I've promptly ignored all week. We still have permits to get for the moving truck, move dates to set and schedule with the building, change of address forms to fill out, utilities to set up, and I've got an HTPC to set up so I don't have to get cable television when we get into the new place.
So yes – it's been so busy that a lot of the things I would normally spend this time worrying about – like the move and my day job – have gone by the wayside. I'm glad to be able to pay attention to them again – I like having a headstart on tasks, especially if they'll only be in the next few months.
At the same time, and as much as I've noted that it's been a busy and challenging week, I can also happily say that I've loved it all. In fact, the only thing that's crossed my mind is wondering when I'll be in a position to leave my day job behind and do this all of the time. I think I might be looking forward to it.