sense :: sight // yellowing leaves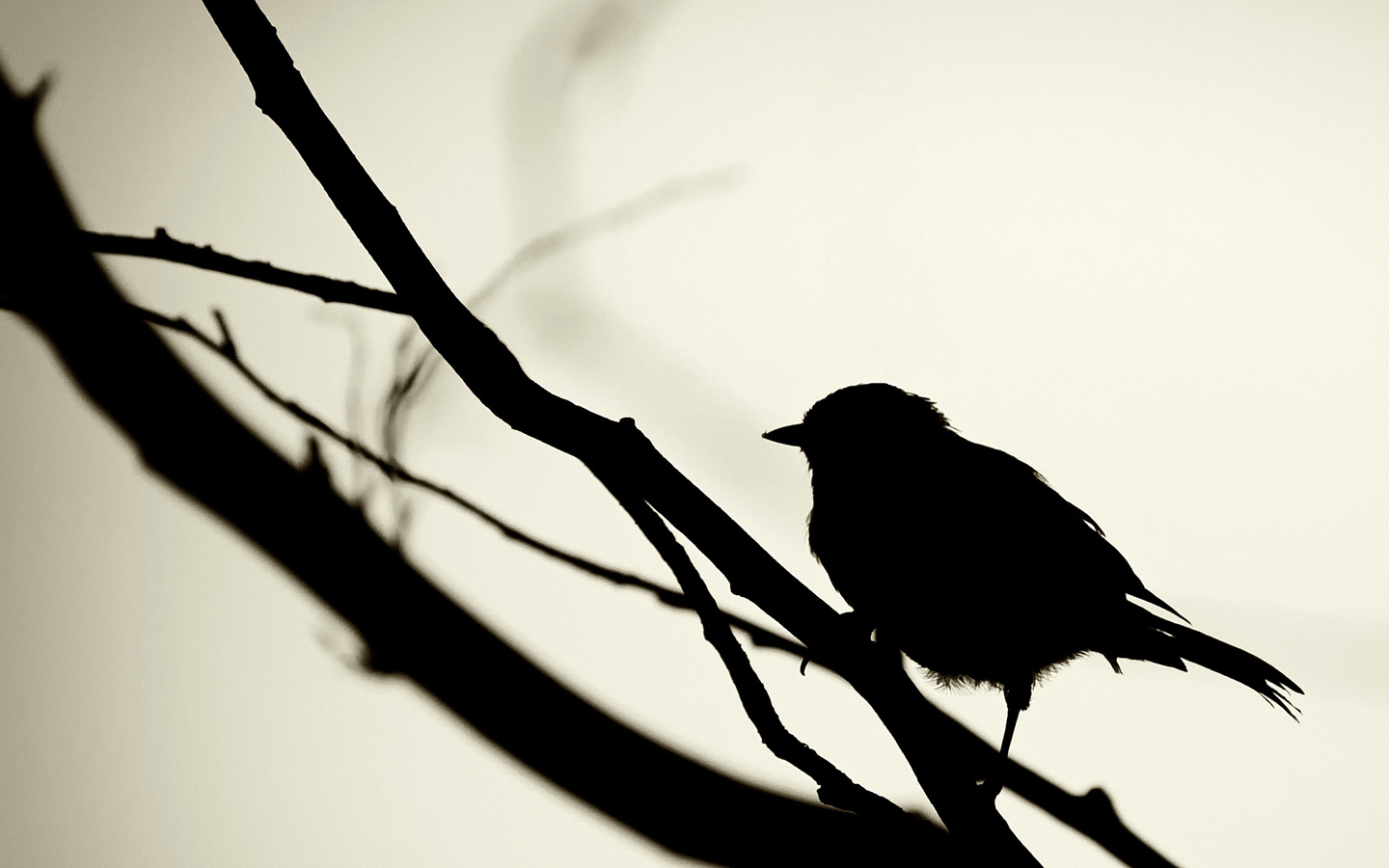 Ah, autumn. I've struggled for years against my nature and tried to make summer and spring my favorite seasons. They never were: I tend to have seasonal allergies, so the spring has always been a rough season in any event, and considering the romantic stigma that comes for me (which is pretty much the opposite as it is for just about everyone else) with the spring, I've never been quite fond of it. Summer isn't so bad – warm weather, lots of sunshine….I can appreciate it when I have the time to appreciate it, but I haven't had a relaxing summer in so long that I've almost forgotten what they're like.
Yes, I'll take the bundled up warm woolens of the late fall and the brisk, sharp winds that come with autumn any day. The brilliant color show that mother natures puts on is only succeeded in beauty by the emergence of pretty people in hoodies and jeans, ladies in skirts and knee-high boots with tights, long black coats that blow gently in the wind, an abundance of warm drinks and hot stews and chunky soups, the bright lights of the winter holidays sparkling and twinkling, and people who aren't so upset anymore to be near each other in elevators and subways because after all, we're all just so warm when we're close together. I don't mind the change of the seasons one bit.
I may be singing a different tune come our first major snowfall, but we'll cross that bridge when we get to it.
With the coming of autumn also comes October, which brings with it my birthday. This year is something of a milestone, and I'm struggling to come up with an appropriate way to celebrate it. I'm trying to think of something suitably relaxing and decadent but also reflective and spiritually filling. A good birthday present for my soul and my psyche, if you will. If you guys have any ideas, I'd love to hear them.
In any event, I kindof skipped ahead a few weeks and picked up a more tangible birthday present: I finally decided to join the 21st century and picked up an HDTV. Not just any TV, but one that comes incredibly well recommended, from reviewers I trust as well as friends both on-and-offline who have the same panel. It doesn't help that I snagged it for under a grand and it came with a free Blu-Ray player that normally costs over $200 by itself. It's kind of a perfect thing: I wanted to get an HDTV but I didn't want to wait forever to get some good Blu-Ray content, so the fact that the player was free is a double win. First Blu-Ray purchase I'm planning? Planet Earth, which I hear is absolutely mind-blowing in HD.
That and the fact that my dear friend Pastilla is selling me the XBox 360 she snagged when I missed the Woot! deal a few weeks back, and I think I have a few worthwhile HD inputs for the shiny new 50″ plasma that should be showing up at my door any day now. Best of all, the entire bill will essentially be paid by some freelancing work I've been doing.
Speaking of which, remember in my last entry when I mentioned how much work and writing I had to do this week? Just like I predicted, this time last week I was eager and itching to have it all done. I buckled down this week, did a lot of writing, stayed up later than I should have a few nights, and I can happily say that I've submitted another long-form piece to PopSci for publication on their site, I've finally finished the piece that was months in the making for Tom's Hardware and submitted a draft (that piece was HUGE), didn't miss a beat with my regular blog update schedule (including my freelancing for Ziff Davis!), managed to keep things together at the day job (including a huge project involving getting some equipment down from a datacenter we used to have in Canada – I spent most of the wee hours Thursday PM – Friday AM on the phone with FedEx Trade Networks and US Customs Enforcement making sure they had all the information they needed to let the shipment pass through the border and into the US…and thankfully it all arrived safely Friday afternoon!) and now I'm looking at a blogstorming project I've been meaning to pay more attention to that I might devote some time to this weekend.
So yeah, I'm busy, but I love this kind of busy. It's not so bad that I'm frazzled and crushed, but it's enough that the constant pressure keeps me driven, focused, and moving. I kind of like it.
It doesn't help that about 10 or so of us at the day job have gotten together for a "biggest loser" competition, which I'm actually looking forward to more than I should admit. Even if I lose, I win – and I'm planning to play to win. The DDR mats come out tomorrow and my calves will be back in partykid shape in no time. If I can fit into my old partykid jeans, I will be a very happy boy. The pot of money to be won isn't a huge deal, but everyone at the office has already been remarkably supportive about it, as have my parents – I might be able to make this work.
But tonight I'll settle for the feeling that all of my writing for the week is done, all of my major work at the day job is wrapped up for the time being, and I can sit back with a mug of honeyed tea, some music, and catch up on the podcasts I didn't get a chance to listen to during the week. Have a great weekend, lovelies.